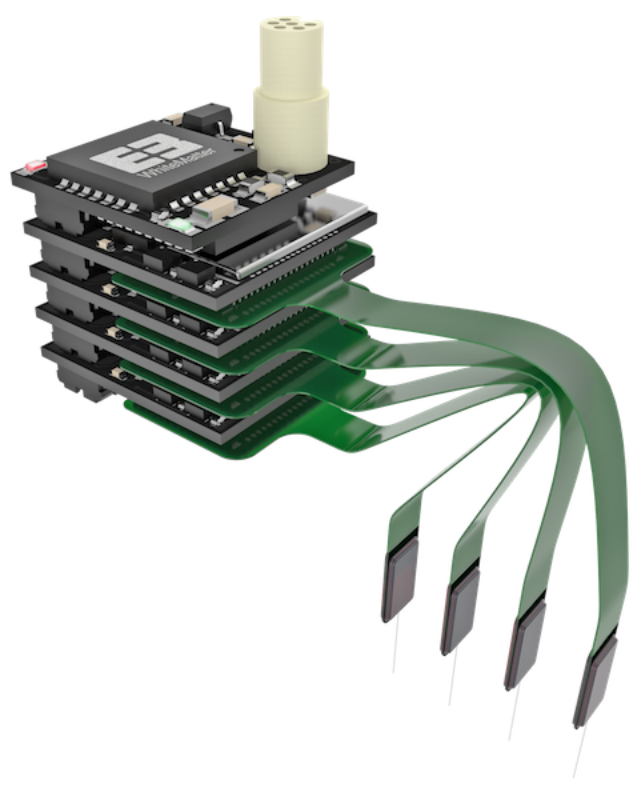 eCube Headstages
The smallest, lightest, and most modular headstages in the world.
Compare Headstages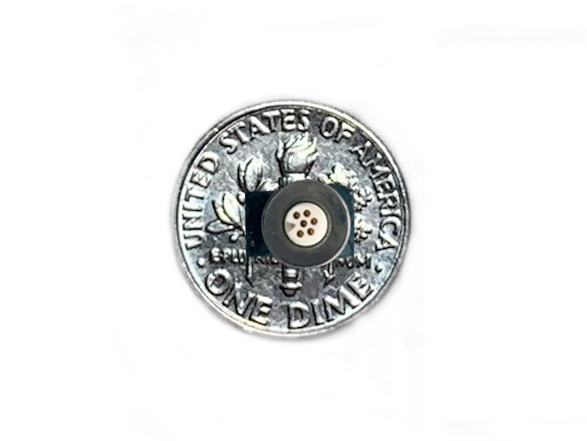 HS-32
Lightest on the market
~ 0.1g
32 channels (fixed)
Learn more ›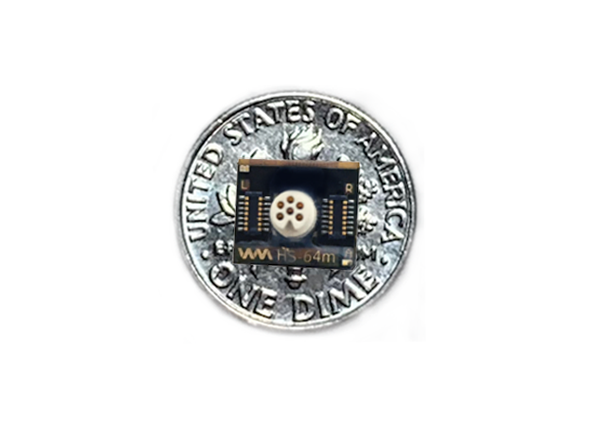 HS-64
Customizable fixed count
~ 0.25g
64 channels (fixed)
Learn more ›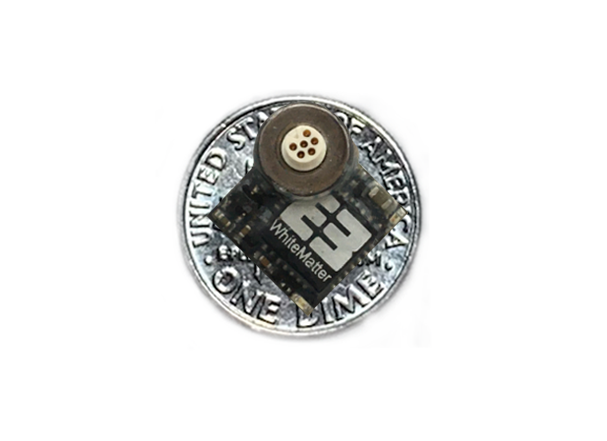 HS-640
Scalable & Modular
~ 0.33g (per 64 channels)
Up to 640 channels
Learn more ›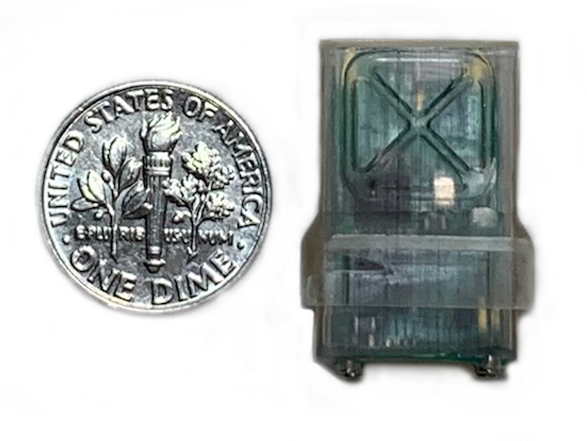 HS-W
Next-gen Wireless
Learn more ›
Design your own headstage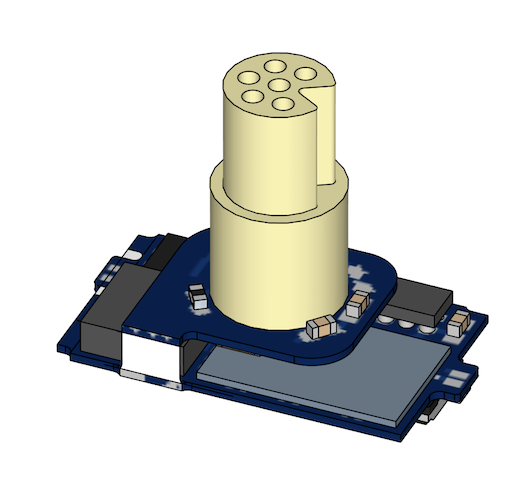 Channels
Weight: 0.20 g
Footprint: 8 x 5 mm
Factory Options
Our Smallest and Lightest Headstage
A 32 channel digital headstage under 200mg! Fully optioned with mag tether, 9 axis motion sensor, dual channel optogenetic stimulation, and tracking LEDs weighs just 0.5g.